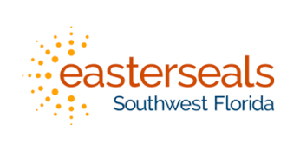 ---
---
Employee Development
Easterseals Employment Services is committed to helping people with disabilities find meaningful careers. In conjunction with Florida Division of Vocational Rehabilitation, Easterseals provides career exploration, job coaching, and supported employment services to students attending VIP Academy, adults attending Life Skills Development, and community members with physical and/or intellectual disabilities.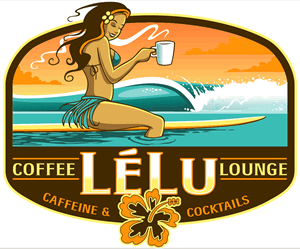 ---
---
Coffee Roaster/Supplier
LeLu is a Sarasota-local coffee roaster that offers USDA Organic coffees from around the globe, focusing on building community with global growers. Owner, Jen Smith developed our delicious signature coffees. Jen's philosophy of giving back and doing good things fits perfectly here at Rise Up Cafe.

---
---
Design Partner
The Schimberg Group approaches each project as a team and they look for ways to create the highest level of design, no matter what scale project or what type of client, with the most efficient and smooth management system possible. We have been thrilled to work on our Rise Up Cafe design with the amazing, caring people at The Schimberg Group.

---
---
Legal Partner
Williams Parker is a local law firm that graciously offers its time and resources to help Rise Up Cafe navigate all the legal issues of establishing and maintaining our amazing shops.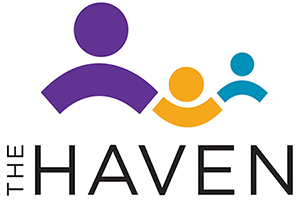 ---
---
Employee Development
The Haven, is a Sarasota-based nonprofit founded in 1954 that strives to enhance quality of life for differently-abled individuals. Their mission is to encourage independence, champion for inclusion and advocate for individual rights. Located on a beautiful 32-acre campus, The Haven offers a variety of programs and services including the Selby Preschool, Haven Academy (grades 9-12), Life Skills Training, Haven Industries, Community Employment and Residential Services.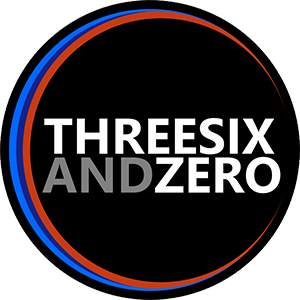 ---
---
Virtual Reality
In partnership with Three Six and Zero, a Sarasota-based live-action 360 video production company, and Easterseals Southwest Florida, Rise Up Cafe has designed and developed a series of cutting-edge Virtual Reality job skills simulation videos that reinforce our job skills training and serve as a refresher tool for our students as they work to gain employment.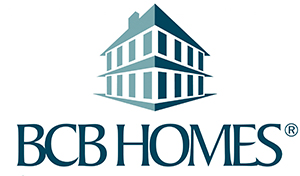 ---
---
Construction Partner
BCB Homes has a mission to provide the best building experience while crafting a superior home through relentless innovation, best practices and personal service. Chuck Adams and the entire BCB team has been instrumental in the renovation of our downtown Sarasota location.

---
---
Shop Renovation
Campbell Cabinetry Designs, a Sarasota-based, family-owned and operated cabinet company that has been in business since 1956. Campbell loaned us one of their amazing cabinetmakers, Willie, to get our shop in top shape. We appreciate their contribution to our mission!

---
---
Banking Partner
Live Oak Bank has been the perfect banking partner to help us with funding and get our first Rise Up Cafe location up and running.

---
---
Banking Partner
PNC Bank has been a supporter of our mission here at Rise Up Cafe and our supporting nonprofit, Inclusion Revolution from day one. They provide us with funding and invaluable financial advice to help keep us on track and successful.

---
---
Property Consultant
Cushman & Wakefield supports and consults for our property leasing and purchasing for Rise Up Cafe.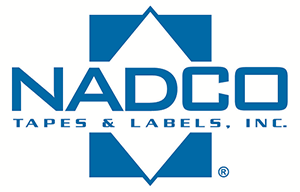 ---
---
Printing Partner
Nadco Tapes & Labels generously donated our first big order of coffee bag labels to help jump start our bagged coffee bean retail sales.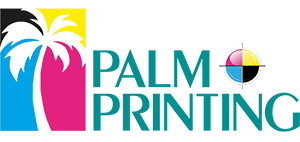 ---
---
Printing Partner
Palm Printing has generously donated printing services, and their kindhearted staff just can't seem to resist our delicious ice cream sandwiches!

---
---
Painting Partner
Julian Betancur and his crew of skilled painters spent two days painting the entire interior of our Sarasota shop. Julian is the definition of "giving" — we appreciate him, his mom, and everyone who gave their time and skill to help us renovate our space.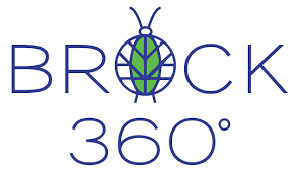 ---
---
Pest Control
Brock 360 has been providing pest control services in Florida for three generations, and they generously donated their time to ensure that our shop is pest-free and safe for everyone.

---
---
Electric Upgrade Partner
Established in 1979, Rayco Electric offers exceptional service along with careful attention to safety and detail. We appreciate their excellent help and friendly staff.